International Vehicle Shipping from Continental US to Puerto Rico
Let our professional vehicle movers transport your auto to the island
ShipMyVehicle.com has been shipping cars since the middle of last century. In fact, our predecessor introduced container shipping to Puerto Rico. You could say we're the grandfather of this business and still going strong! Let us deliver for you.
Simply complete the rate request form on this page. Our expert staff will respond quickly to set an appointment and go over the specifics of your move.
Fewer requirements than for other overseas vehicle transport
Because Puerto Rico is a Commonwealth of the United States, shipping regulations to and from the island are less rigorous. We can help make sense of all the requirements for your move to Puerto Rico.
Puerto Rico Auto Shipping Ship My Vehicle can assist you with Auto shipping to or from Puerto Rico.
Get a Quote Now!
Just fill out a simple form, and get a automated quote.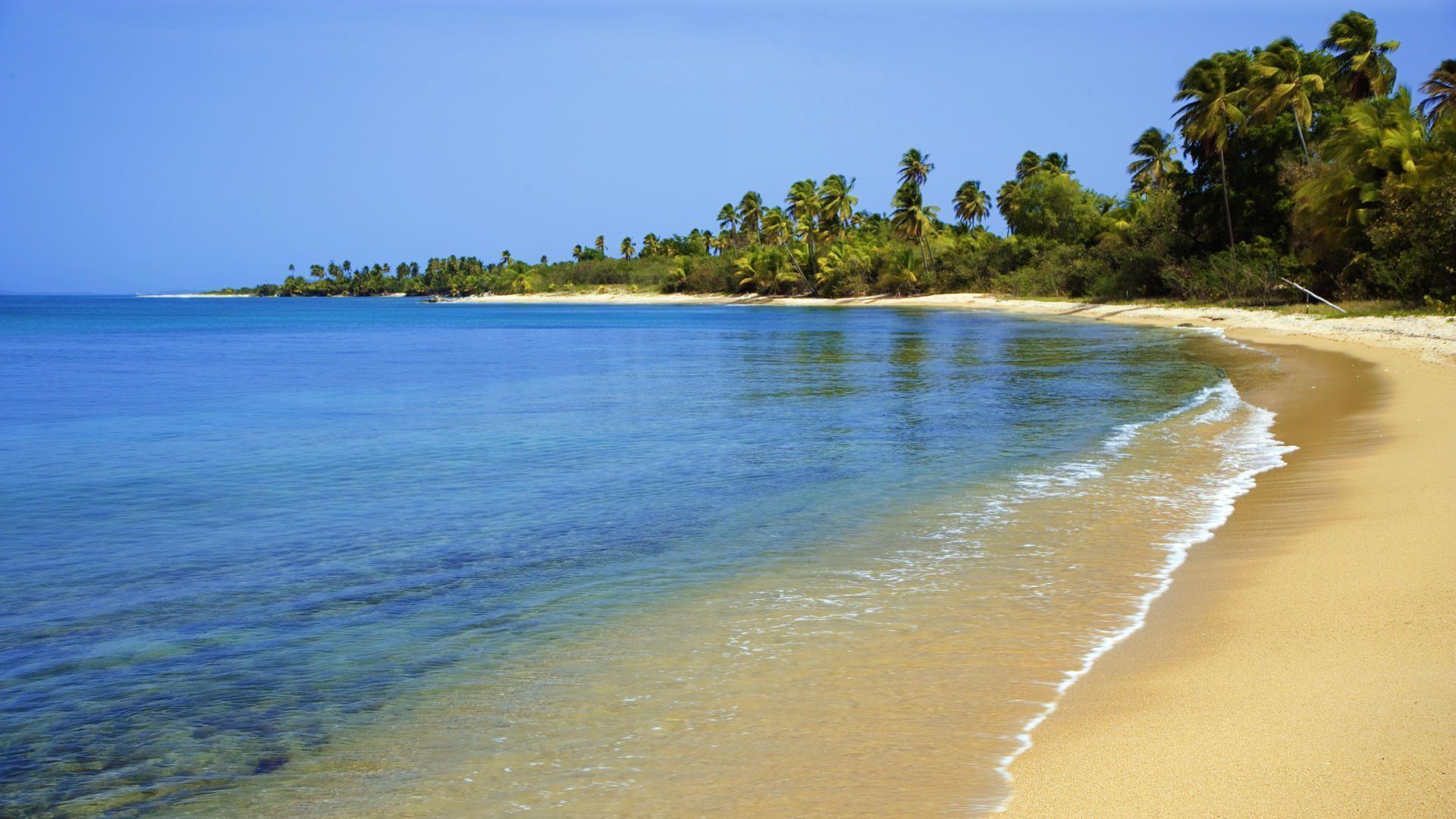 Required documentation for exporting your vehicle from the US to Puerto Rico
Vehicle title or authorization letter from the lien holder
Vehicle registration
Notarized export power of attorney, leaving the top line blank
If the vehicle is newly purchased, please provide the bill of sale
A copy of the driver's license
Additional requirements to move your auto to Puerto Rico
Please be prepared to provide a full set of keys for the vehicle, trunk, and any other locked compartments.
Your vehicle needs enough gas to be driven onto and off of the carriers, but no more than that. We ask that you leave your tank one-quarter full.
Clean your vehicle, inside and out, and empty it of personal items in order to expedite the inspection process on the shipping and receiving end. You may leave the following items in the car or trunk: spare tire, tire jack, car seat, speakers or toolboxes that have been permanently installed. However, the toolboxes must be empty.
Your vehicle must have at least five-and-one-half inches (5½") of ground clearance.
Importing your vehicle from Puerto Rico to the US 
The regulation application of ACT#8 of August 1987 requires that these documents be submitted and these actions completed three (3) days prior to shipping a motor vehicle off the island.
Original title of the vehicle
If no title is available, letter of release from lien or lease holder
Certificate of "no fines due" must be validated no more than five days prior to shipping
Certificate showing that the vehicle, and motor, has been pressure-washed
Hacienda voucher from Puerto Rico's Internal Revenue Service (a $10 fee)
Notarized export power of attorney, leaving the top line blank
Police permit slip
The Puerto Rico Police Department requires a pre-vehicle shipping inspection for all outbound vehicles. Inspections are performed weekly, on Mondays and Wednesdays. The vehicle must be available at least 48 hours prior to the inspection days.
Vehicles that are on the island less than 120 days do not require an inspection. Our knowledgeable and courteous staff will guide you through all of the requirements and paperwork necessary to move your vehicle to or from Puerto Rico. 
Please fill out the custom quote form on this page to get started today.