Trying to decide weather to ship your vehicle or drive
Here are some factors to consider when making your decision. 
Driving It Yourself.
The most obvious solution, and the cheapest one for those with time to spare, is to drive the car yourself.
Using the Internal Revenue Service's standard mileage rate, of .19 cents a mile for moving purposes (based on the variable costs of operating the vehicle, including gas and oil), the cost of a 3,000-mile trip would be about $570.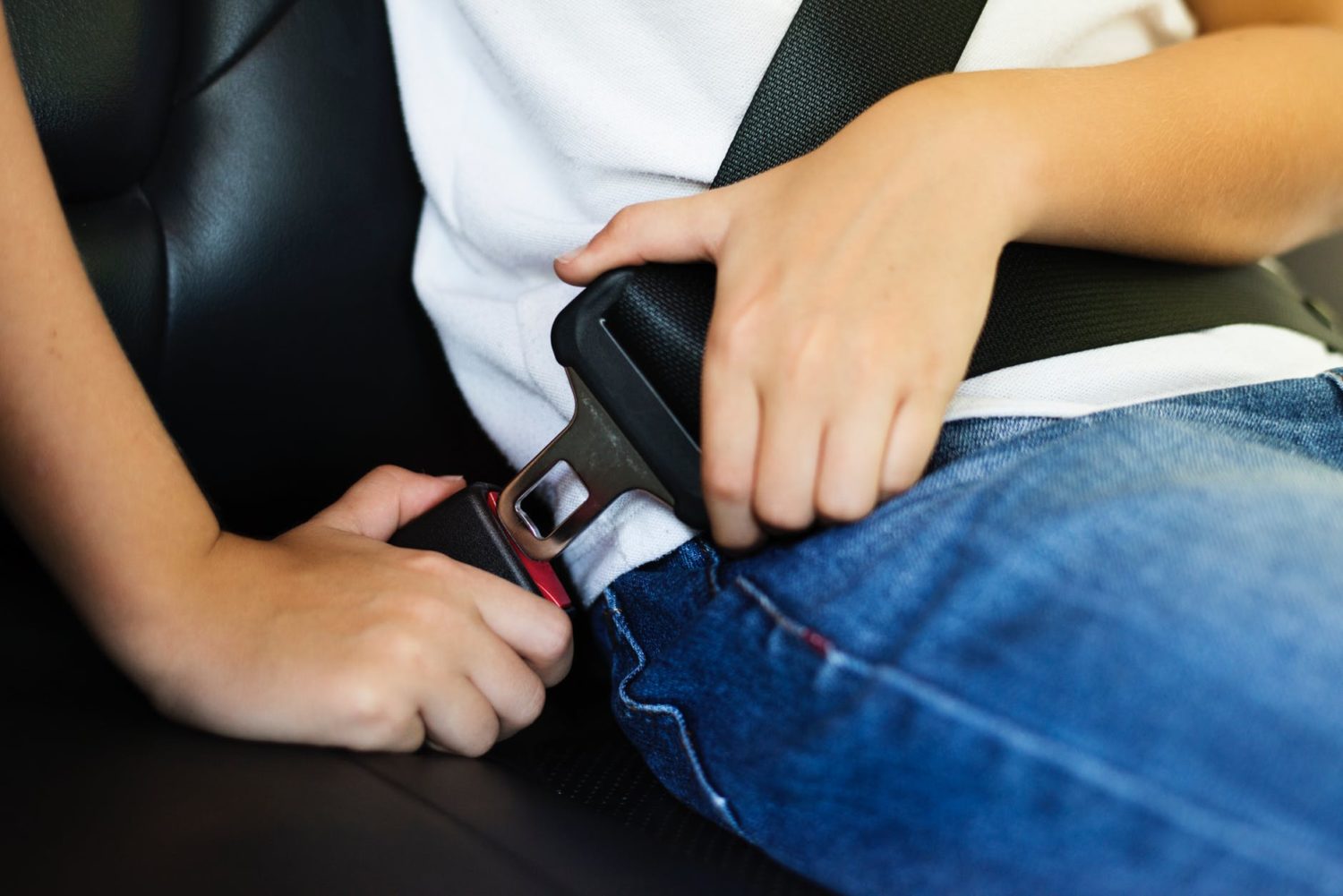 Drive time, where to stay, and what to eat?
Although the distance can be covered in 48 hours with two drivers, rotating shifts (12 on 12 off), or it would require five overnight stays for one driver to safely make the trip. There are still plenty of roadside budget hotels charging $45 (rural areas) to $80 a night (major city). Making the cost of five nights about $312, (at the median price). Figure another $165 for food per person; possibly less if packing snacks ahead of time. Bottom line: about $1050 to drive the car yourself.
Driving quick Cost estimate
Fuel, oil, wear and tear, on the vehicle (using the IRS's standard mileage rate of $0.19) estimated
Cost per meal on the road $11.00 or $35.00 a day per person estimated
Estimated Cost per night $63.00 ($45.00 to $80.00 per night in a budget motel)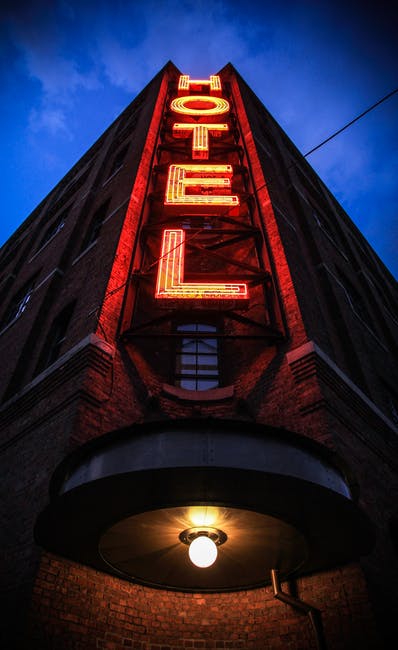 Weighing out the options 
 The cost of using an auto shipping company, may look less appealing when you add the price of a one-way plane ticket. Then you are also not risking any over the road problems, such as breakdowns, accidents or severe weather. A vehicle shipped through a car transport service also cannot carry any personal items. Truck drivers are not licensed to move personal items and they are also so conscious of excess weight that they request no more than one-quarter tank of fuel in the car.
Of course, the cost of driving is significantly higher if it requires an unpaid week off work. In that case, it may be cheapest to turn to an auto shipper professional.
Every situation can have its own set of unique circumstances, let the professionals at Ship My Vehicle take the stress out of the move for you.