Heavy Equipment Transport
Heavy Equipment Transport, Construction, and Other Over sized Vehicle Transport
Industry leaders in relocating equipment, machinery, and construction vehicles
ShipMyVehicle.com and our partners facilitate all of your heavy moves, including…
Get a Quote Now!
Just fill out a simple form, and get a automated quote.
Articulated haulers
Backhoes
Boring machines
Bulldozers
Compactors
Concrete mixers
Concrete pumps
Cranes
Crushers
Ditch diggers
Drilling rigs
Dump trucks
Earthmovers
Excavators
Forklifts
Generators
Lifts
Light Towers
Log loaders
Motor graders
Oilfield drills
Pipe layers
Plow trucks
Railroad equipment
Road wideners
Scrapers
Skid steer loaders
Snow equipment
Stone slingers
Tanks
Tractors
Trailers
Utility equipment
Vacuum trucks
Water towers
Water trucks
Welders
Wheel loaders
And more!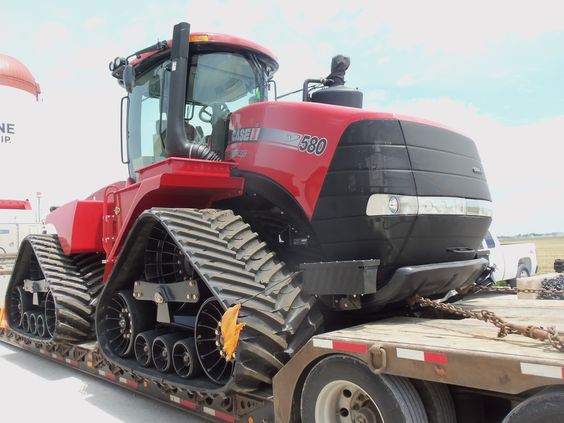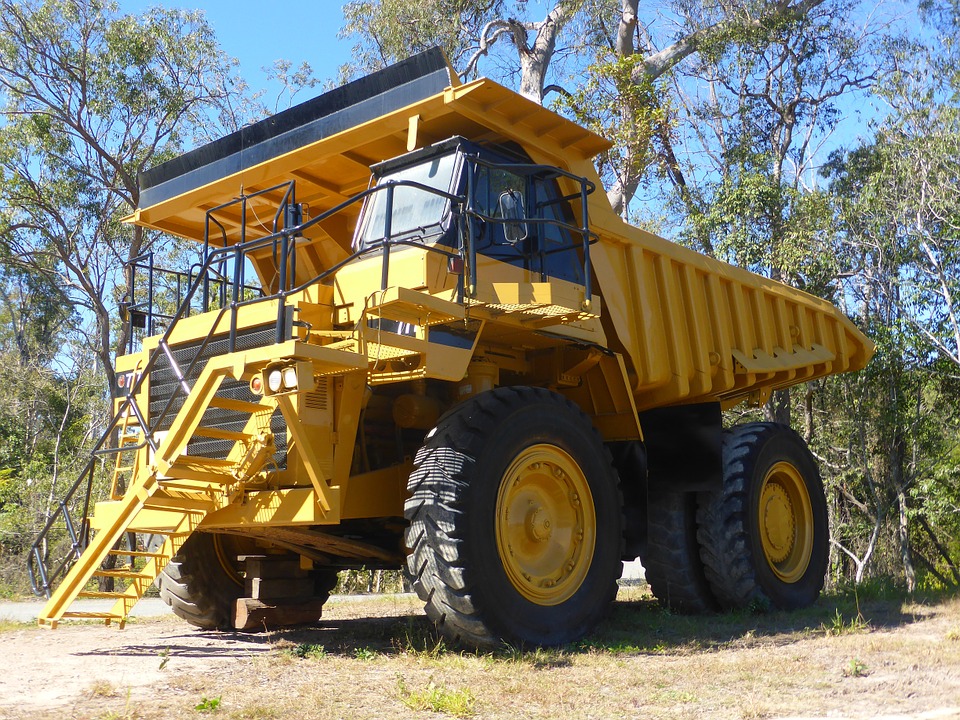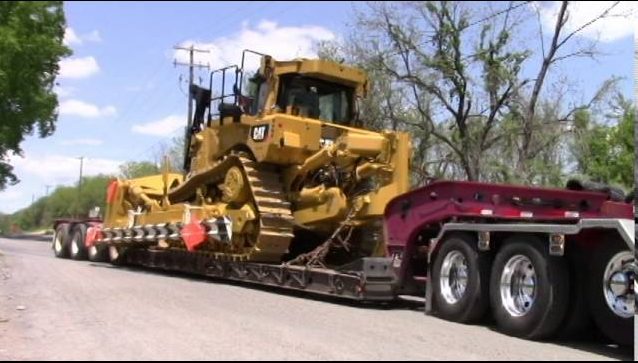 What it Costs to Ship Your Machine
We specialize in shipping any vehicle, anywhere. Including your big machines.
From earthmovers to log loaders and water towers to ditch diggers, we deliver for you. On time. With professional care like it was our own.
Special handling required
The size and type of heavy equipment you need to have moved determines the size and type of hauler we need to move it. We need to know where you're moving from, where you're moving to, and when.
And, that's how we form our custom quote for you.
Please complete the rate request form on this page and we will get back with you shortly with the details of our quote for the appropriate service.