Ship My Vehicle is you partner for Alaska Auto Shipping.
Below is a quick guide for Alaska Auto Shipping.
In addition if you require the vehicle picked up or delivered to a location in the lower 48 Ship My Vehicle can provide a custom quote.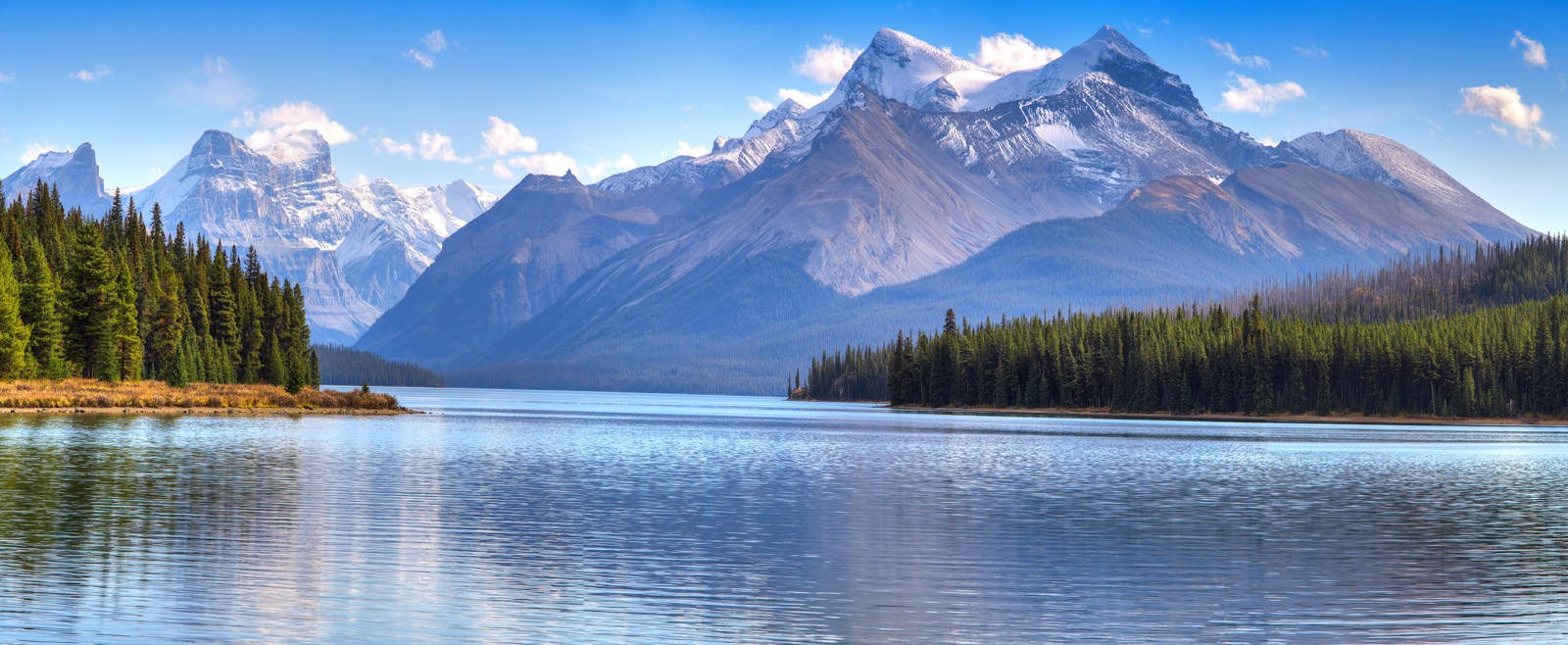 Preparing your vehicle to Ship to Alaska
Wash it to make sure it is clean enough for suitable inspection to determine any pre-existing damage.
Disconnect sensitive car alarms prior to arrival at the terminal.
Winterize it to minus 40 degrees – Vehicles received for shipment must have radiators and batteries adequately protected from freezing.
Make sure it has no more than one quarter (1/4) tank of fuel.