Get in touch with us using the form below.

We look forward to hearing from you, and we will get back to you shortly. SSR Logistics your Car Transporting Solution.

Car Transporting Made Easy
If It Starts, Steers or Rolls We Ship It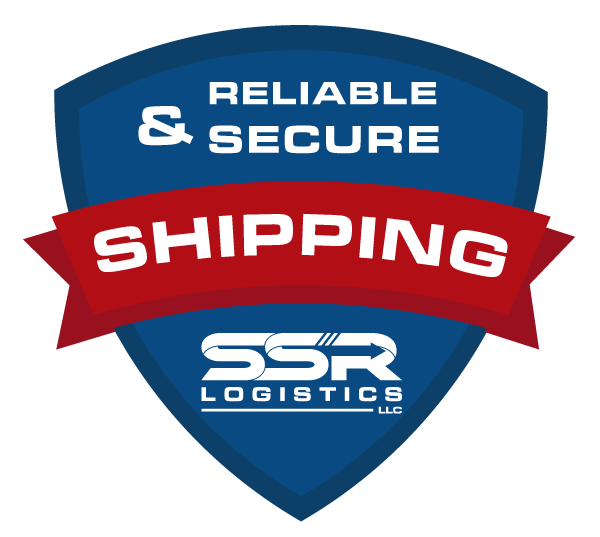 SSR Logistics with over 100 years of experience in the Auto Shipping industry.
SSR can safely transport your vehicle across town or overseas. As your Dependable Auto shipper SSR is just a call away we will ship single vehicles for job relocation, going south for the winter, going to college or moving to a different state. Car Transporting is easy with SSR at the wheel.